Faire Category:
Raspberry Pi
Activity, Demo, Programming, Raspberry Pi
I am using a raspberry pi micro-computer to give a remote control car internet connectivity so that it can be controlled from anywhere using the internet and wi-fi.
Ted Goodell, Jordan Vogel
Arduino, Demo, Exhibit, Raspberry Pi, Robotics, STEM Education, Technology
An autonomous robot that uses a 2D Lidar sensor to navigate around and create a map of its surroundings. This is a simple low-cost project that anyone can make on their own. Instructions and details about how to do it will be available.
Wayne Rust
Natalie Rust
Activity, Arduino, Exhibit, Raspberry Pi, Robotics, Underwater Exploration, Youth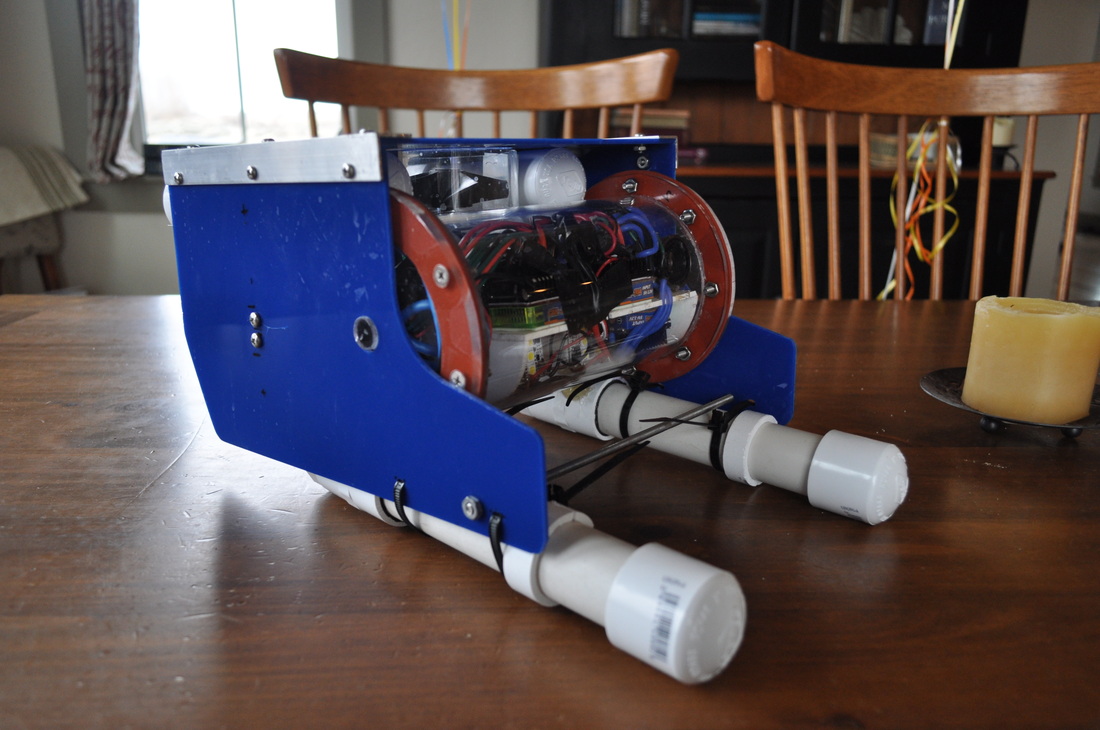 We're brining three or four projects built with the Raspberry Pi, including an underwater ROV (modeled on OpenROV), a simple tank-drive rover with a ping-pong ball launcher, an arcade box, and one more quick-and-dirty project that I haven't made yet.
Collin Brockway
Lauren Brockway
Chuck Brockway
Karen Brockway