Faire Category:
Paper Arts
Activity, Craft, Paper Arts, Recycling and Upcycling
Learn to fold a paper crane. Fold your dreams inside a paper crane made from paper cut from books left over from the Friends of the City Library book sale. Add your crane to a thousand crane chain and when the chain is complete, it will be displayed in …
The City Library:
Donnae Tidwell, DIY Librarian
Shauna Edson, Digital Inclusion Fellow
and other fun library folk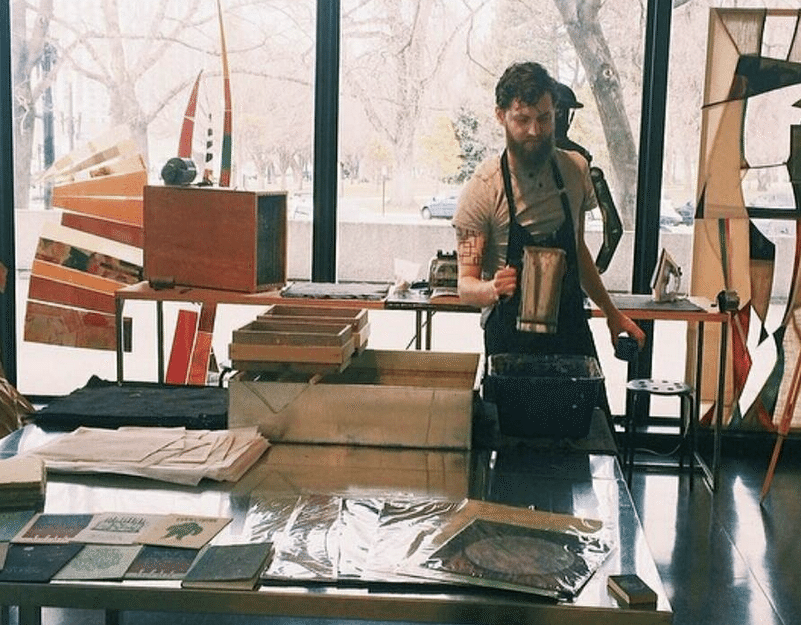 Lars Love Letters is small home paper studio. We make handmade recycled papers from waste paper, and natural fibers. We'll be demonstrating the process of making paper throughout the day.
Brady Lars Burrows