Faire Category:
Laser Cutter
3D Printing, Activity, CNC, Demo, Exhibit, Laser Cutter, Maker Spaces, STEM Education, Spectacle, Technology, Textile/Sewing, Woodwork, Youth
The Thanksgiving Point Makerspace has an afterschool program providing classes in a variety of maker skills, come see what our students have been working on this year. Tools we use: laser cutter, CNC, 3D Printing, e-textiles, woodworking, electronics, …
James Baldwin
Mirielle Sanford
James Balden
Sara Wootten
The Operation Inquiry students
3D Printing, Arduino, Citizen Science, DIY, Laser Cutter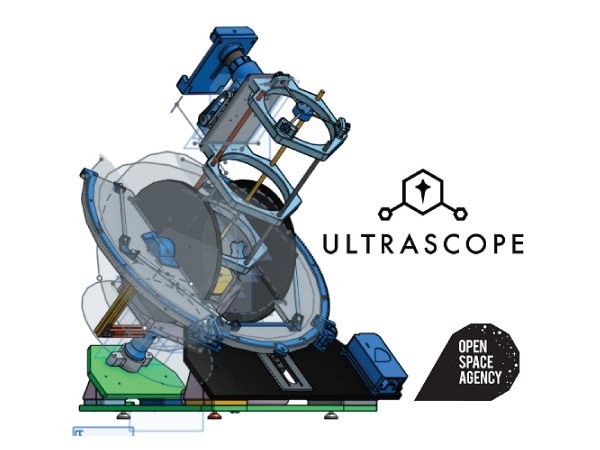 The Ultrascope project is a mostly 3D-printed, and laser-cut telescope with motors for remote control. The project goal is to develop a DIY telescope that would cost a tenth of a comparable pro-level telescope. It's a robot telescope, or Automated Robo …
JAMES PARR - OSA FOUNDER
ANCHAL BASSI - PROGRAM MANAGER
JON RUSHTON - DESIGNER
STEFAN KUEPPERS - TECHNOLOGIST
JORDAN MCRAE - ENGINEER
EMMA HOLLEN - COMMUNITY MANAGER
MATT NELSON - TESTER, ALPHA BUILDER
Activity, Cardboard, Costume, Craft, Laser Cutter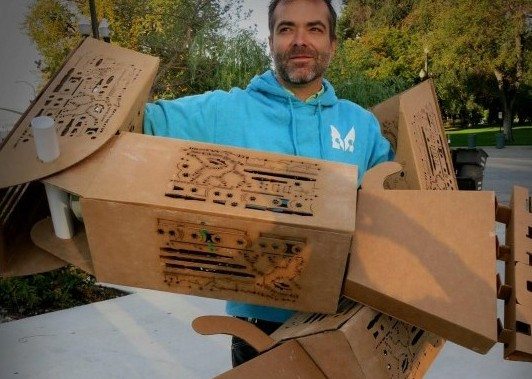 Pretty self explanatory, eh?