Faire Category:
Electronics
Activity, Arduino, Children, Electronics, Exhibit, Maker Spaces, Science, Textile/Sewing, Youth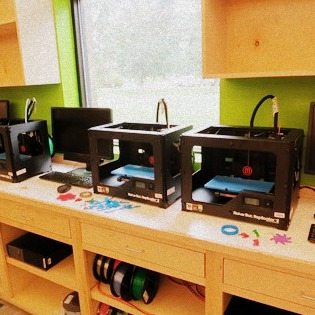 We just finished a year-long project working with a high school and a middle school to utilize a newly built Fab Lab to design activities to expose students to STEM through the use of e-textiles, 3-D printing, Arduino technology and programming. We loo …
Utah State University Makers:
Dr. Taylor Martin and Dr. Sarah Brasiel and Graduate Research Assistants: Dallin Graham, Scott Smith, and Soojeong Jeong.
Design activities developed Summer 2013 by Dr. Deborah Fields, Tommy Amely, and Janell Amely
Activity, Electronics, Music & Sound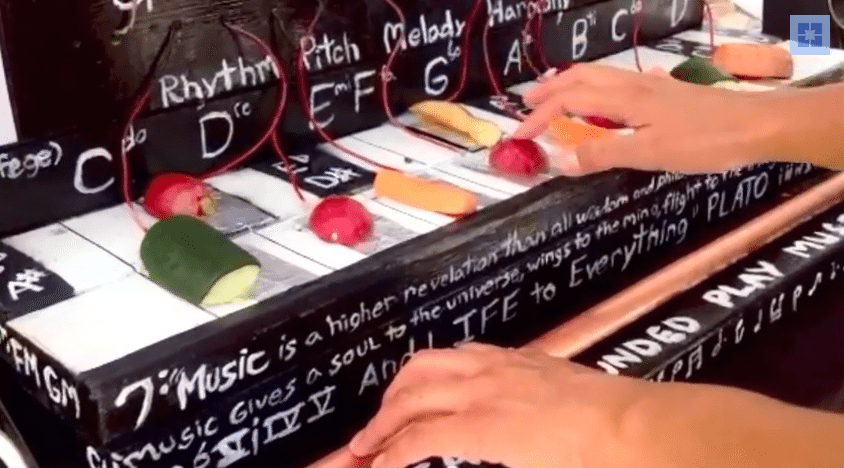 The "Veggie Piano" an Interactive music and science exhibit for youth. Youth can create music and learn about electricity through this fun hands-on exhibit.
The Mundi Project and Computer Club House
Hana Janatova (The Mundi Project)
Carole Costa (Computer Club House)
Jan Nelson (Computer Club House)
3D Printing, Demo, Electronics, Engineering, Exhibit, Maker Tools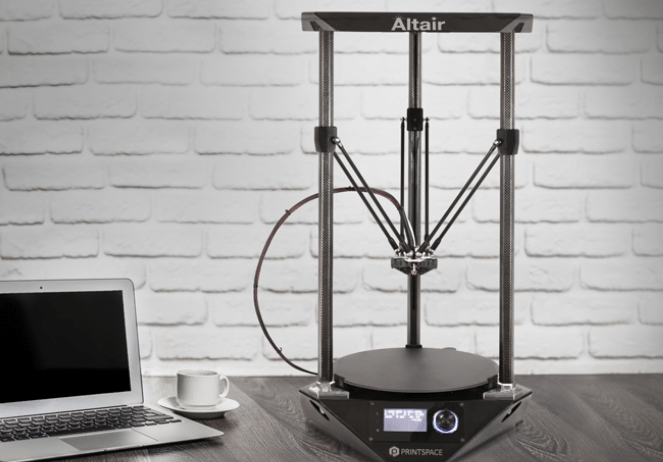 High Performance Delta 3D Printer – "Altair" is one of the brightest stars in the night sky, and the Altair 3D printer lives up to its name. Developed by a former aerospace engineer, this printer makes quality 3D printing efficient and enjoyable. Engin …
PrintSpace
Mark Jaster
Larissa Jaster
Chris Job