Faire Category:
Arduino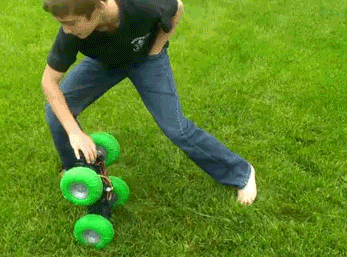 There have been a lot of amazing projects come out of the Maker revolution, however, many are limited by the capability of their motor controller. The Arc-Controller is a bridge to bring high Amp motor control to your projects. Arc-Controller is capabl …
Tray Sorensen
Homer Creutz
Arduino, Ceramic, Exhibit, LED, Light Art, Pottery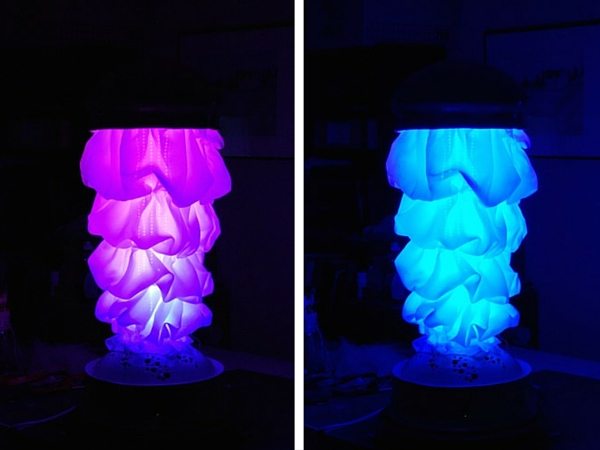 My Jellyfish lamps provide a soothing ever-changing mood light. They are a joining of ceramic pottery, microprocessors, LEDs, and cloth. The first of the lamps have simple color changing LEDs, the latest has 690 RGB NeoPixels and an Arduino Mega and lo …
Bill James
Activity, Arduino, Art, Demo, Electronics, Exhibit, Robotics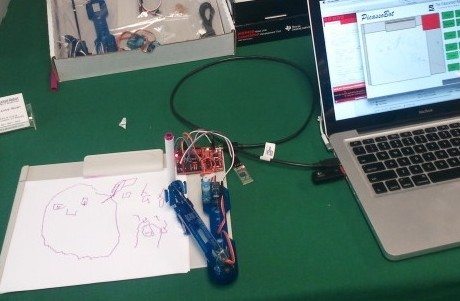 PicassoBot is an open source drawing arm robot that can take pictures from the computer or an Android camera and sketch them on paper. USB powered and Arduino compatible, this robot kit is perfect for learning at all ages.
Educated Robot
Wayne Rust