Faire Category:
Demo
Wasatch Forge is Utah's premiere teaching and open opportunity blacksmith shop. Classes are offered through the University of Utah Lifelong Learning program in addition to private lessons and open shop time where anyone who has taken the introductory c …
Matt Danielson
Stewart Yeoh
Brenden Cochran
Lou Malik
Alice Betts
Stephani Shiner
Activity, Demo, Robotics, Spectacle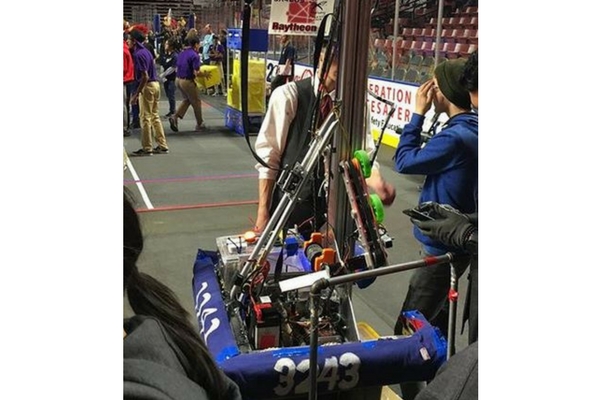 "The Ultimate Sporting Event for the Mind". The energy of sports meets the momentum of robotics!
The Amperes