Virtual Reality — Oculus and Gear VR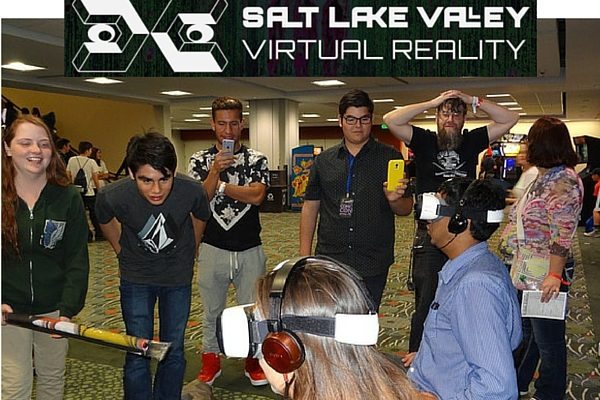 The Oculus DK2 is a distinctive experience. Join us in exploring this new universe and pushing the limits of human existence!
We have some unique things to offer the VR community. Our organizer Chris Madsen is well known as "deeprifter" in the VR world. He is our connection to the current happenings in the VR industry.
Our Meetup group can be found at http://www.meetup.com/SLV-VR/
CATEGORY: Activity, Demo, Electronics, Internet of Things, Programming, Technology, Virtual Reality
FAIRE YEAR: 2014, 2015
WEBSITE: http://slvvr.com
MAKERS:

Salt Lake Valley Virtual Reality