Wish Bracelet Jewelry Making with Vintage Beads, Charms and Objects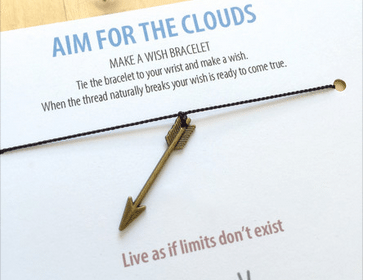 LilahV will have a table with beads, charms and objects along with linen thread in all colors.
Kids (and adults) can make their own wish bracelets.
There will also be Wish Bracelet cards (original designs by LilahV) if you want to make the bracelet a gift.