Thousand Crane Dream Chain with The City Library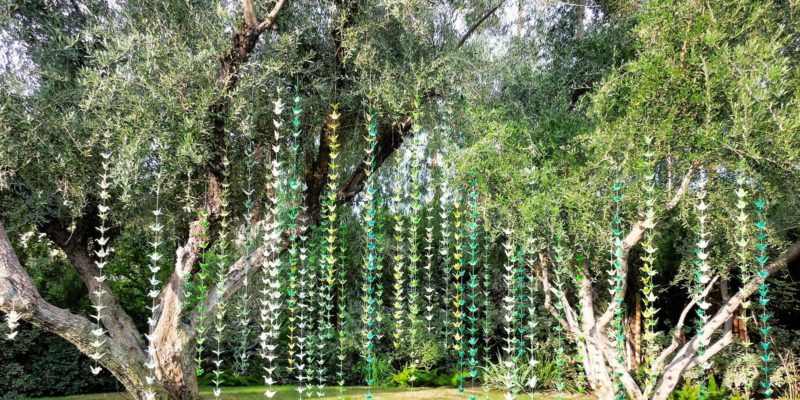 Learn to fold a paper crane.
Fold your dreams inside a paper crane made from paper cut from books left over from the Friends of the City Library book sale. Add your crane to a thousand crane chain and when the chain is complete, it will be displayed in the Salt Lake City Public Library.
CATEGORY: Activity, Craft, Paper Arts, Recycling and Upcycling
FAIRE YEAR: 2017
WEBSITE: http://www.slcpl.org/
MAKERS:

The City Library:
Donnae Tidwell, DIY Librarian
Shauna Edson, Digital Inclusion Fellow
and other fun library folk