Encaustic Workshop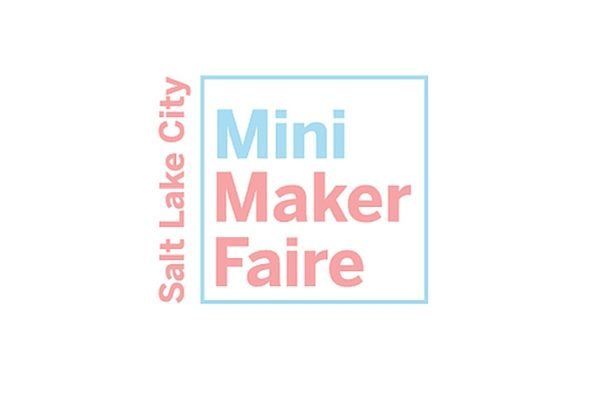 Encaustic – Learn the ancient artform of painting with wax. Using crayons, paraffin wax, and a variety of tools you will learn to melt, scrape, layer, and paint your way to a beautiful work of art.
CATEGORY:
FAIRE YEAR: 2012
WEBSITE:
MAKERS:

Roger Whiting, Portable Wax Museum
Project funded by a grant from the Salt Lake City Arts Council.