BioEYES Utah with Zebrafish and Microscopes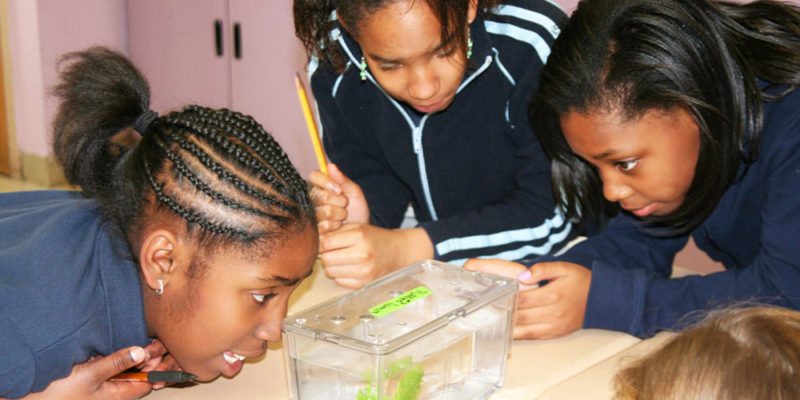 We will bring adult zebrafish, zebrafish embryos, microscopes and other related objects to allow participants to examine and observe the zebrafish development.
---
BioEYES is a hands-on science education program that exposes K-12 students to science and the scientific method and sheds a positive light on science exploration. To increase STEM education, BioEYES has developed a program which allows students to conduct hands on live embryo experiments using zebrafish.
CATEGORY: Activity, Exhibit, Nature Science, Science
FAIRE YEAR: 2015
WEBSITE: http://bioeyes.org
MAKERS:

Judith Neugebauer
Valerie Butler
Steve Farber
Jamie Shuda