Addicore – Electronics Kits and Supplies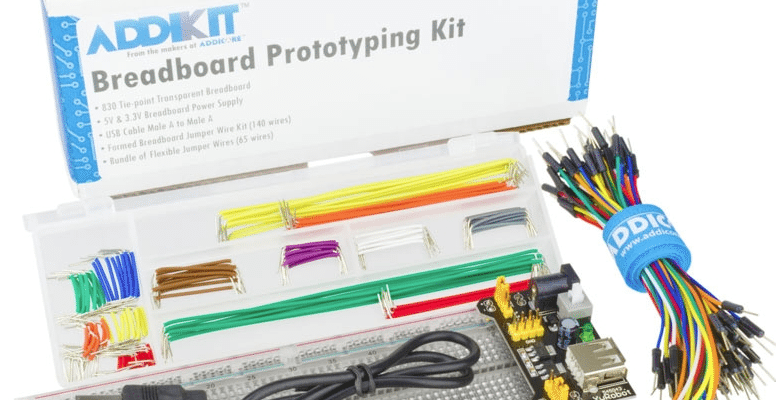 The makers at Addicore are focused on bringing great electronic parts and kits to makers like ourselves. Whether you are a maker at home in your garage or basement, a maker at a local hackerspace, a student working on a project, an educator, or even an engineer in industry, we want you to be able to get the parts and pieces you need fast, affordably, and conveniently.
Addicore is located in Provo and ships all orders placed before 6pm same-day, meaning Utah customers will usually receive their orders in one to two days.
CATEGORY: Arduino, Demo, Electronics, Exhibit, Kits, Programming, Raspberry Pi, Youth
FAIRE YEAR: 2012, 2014, 2015
WEBSITE: http://addicore.com
MAKERS:

Addicore
Craig Thompson
Erin Thompson
Aaron Norris
Marcus Olsen